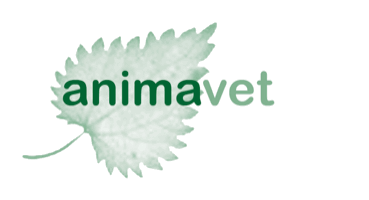 I'm Dr Christine King, a holistic veterinarian based in Emerald, Victoria (Australia). I primarily work with horses, but I also love working with dogs, cats, and farm animals (sheep, goats, cattle, chickens, etc.).
I have retired from practice, but I am still doing some consulting on a casual (case-by-case) basis, both in-person and via telemedicine.
Click on the links at the top of the page for information on my veterinary background, services, articles I've written on animal health, and how to contact me to schedule an appointment.
News:
August 2023: I am now registered to practice in Victoria. Shortly, I will begin offering consultations in the Emerald, VIC area one day a week. More on that soon...
I will continue to maintain my registration in Queensland and be available to my QLD clients via telemedicine.
August 2023: I am in the process of completing an online course on Organic and Alternative Animal Health, offered by Iowa State University's Center for Food Security and Public Health.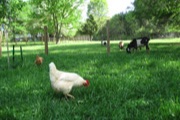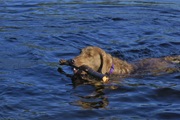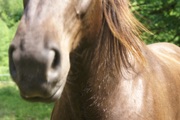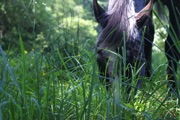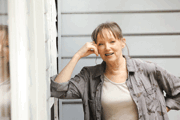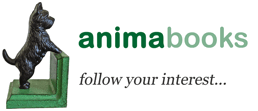 Anima Books is the publishing arm of Anima Vet.
Click on the logo above for more information.